Tag Archives:
natural photography
Continuation from the post from yesterday!
The Colosseum in Rome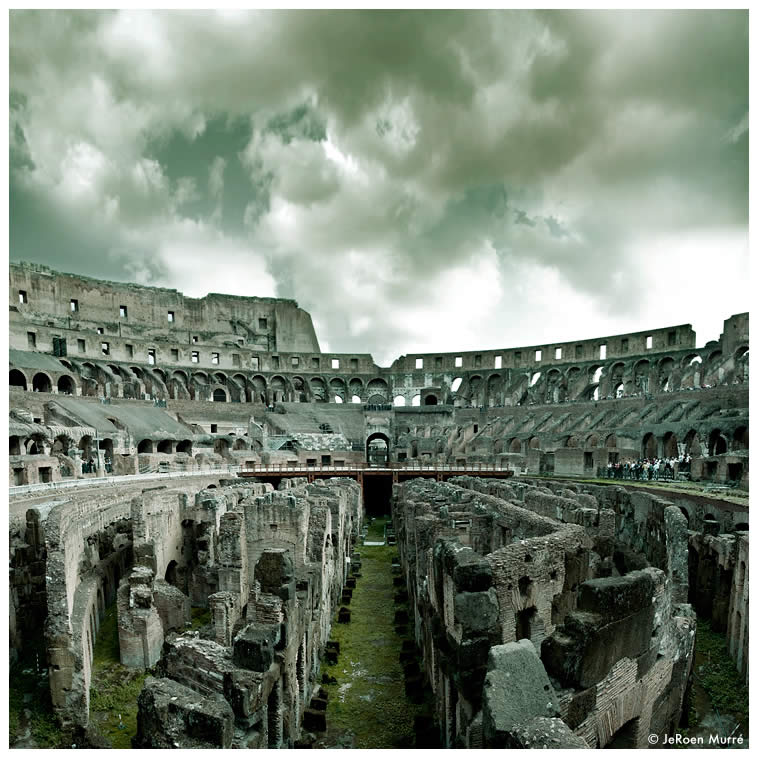 author:
JeRoen Murré
Blue-domed Church in Santorini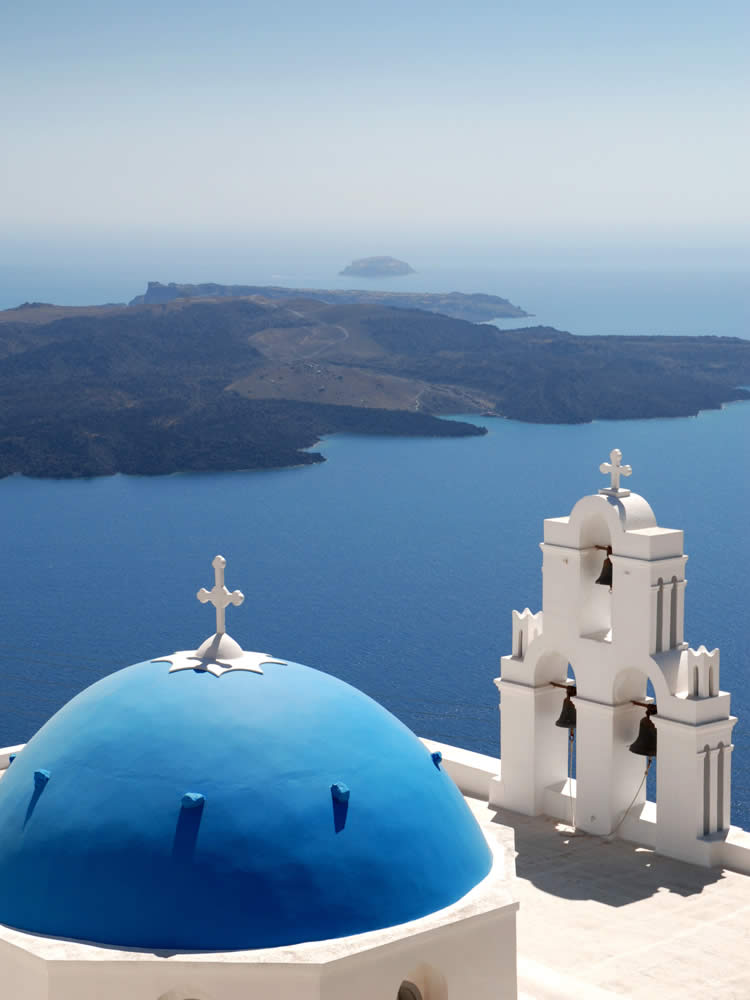 author:
MarcelGermain
Although most of the planet has been discovered and well-documented, there's still plenty of places that remain relatively unknown, and for no good reason. Read about ten of the most gorgeous and overlooked places in the world, and then check out the U.S. premiere of the original uncut series Planet Earth, all Earth Day weekend (Saturday and Sunday, April 21-22) only on BBC AMERICA.
1. Lord Howe Island, Australia
Located two hours off the coast of Sydney, Lord Howe Island is not only remote geographically, but no more than 400 people are allowed to visit it at any given time. Accordingly, it looks like a literal paradise—from flawless beaches, a lagoon so blue it seems like a joke, a coral reef, volcanic peaks, rainforests, and wildlife that's native only to the island. If dinosaurs were ever holding out in secret, they'd probably pick Lord Howe Island. Continue reading →